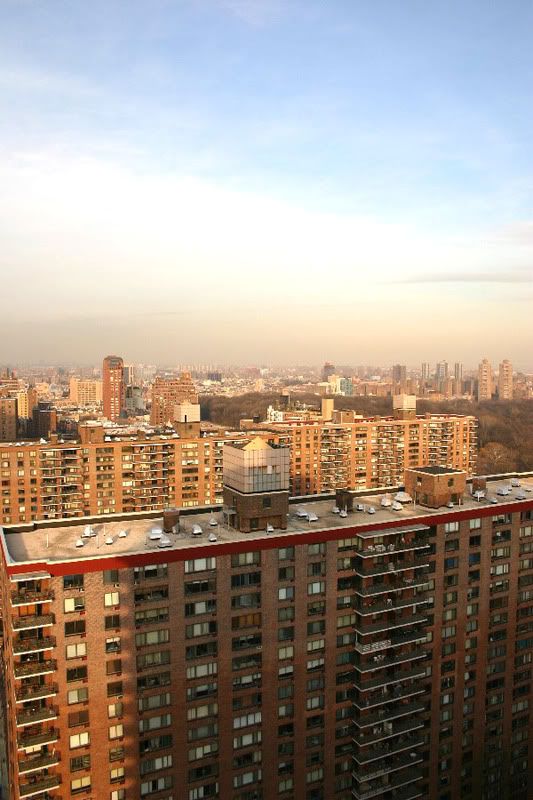 I miss New York City.

We needed time apart, though. Like a rocky relationship, I needed to get away from it and see other cities and towns before I could comfortably settle myself back in a humble abode with my love, New York. I will always consider it my home, and I will always love the place no matter how poorly it may treat me sometimes.

Living in Florida for the summer has given me the breath of fresh air I needed. Without it I would have gone completely stir-crazy in New York. Now I can return, happily, to the city I belong in.

I miss what the city used to be, but right now I just want to get the concrete under my feet. I know I will return home, and the subway will the crowded, slow, hot, and more expensive. I know my mother and I will argue about pointless misunderstandings or because we've had a bad day. I know I won't be able to hang out with the people I met in Florida. I know I have to return to school and work my ass off because it's my last year. And I know I'll be farther away from the person who provided me with a sanctuary this summer. It's all going to suck, but to be perfectly honest, I'm anticipating it and trying to remain optimistic.

I miss New York City, but I know I'll hate it again soon. At some point in the next few years I'll leave, probably for good. But until then, New York is my home...

...And I'm coming home so soon.