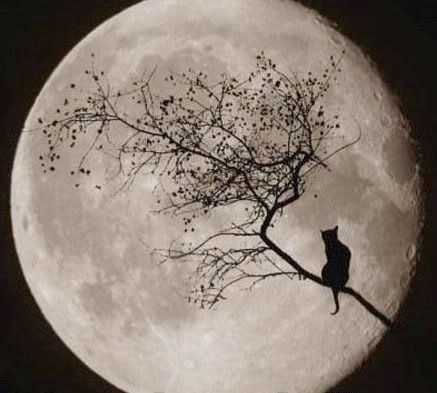 one day i'll travel to the end of the world and send you a postcard telling you all about what a fantastic view this place has, and how delicious the food is, and where i've stayed, and who i've met. "i have a great job!" i'll say, and you'll be happy for me from across bodies of water and land. then you won't hear from me for thousands of nights because i'll be lost and without a pen. "nobody cares!" i'll scream, because the tips of my fingers feel nothing but fabric, and you'll have no idea how alone i am. i may never go home again. the home you left won't be waiting for your return either. i'll have dirt under my fingernails and bruises on my shins, but i won't give up the dream i can't quite find anymore.

where am i?

too little, too late
seems to always be the case.